With its impact being felt all around the world, climate change is once again at the top of the agenda. At times, the issue of climate change can feel out of control and just too big to manage.
However, did you know that small adjustments to your everyday life can make a big difference in helping to mitigate the effects of global warming, ensuring a safer, brighter future?!
We have outlined six simple changes you can make today, that will make for a greener world tomorrow.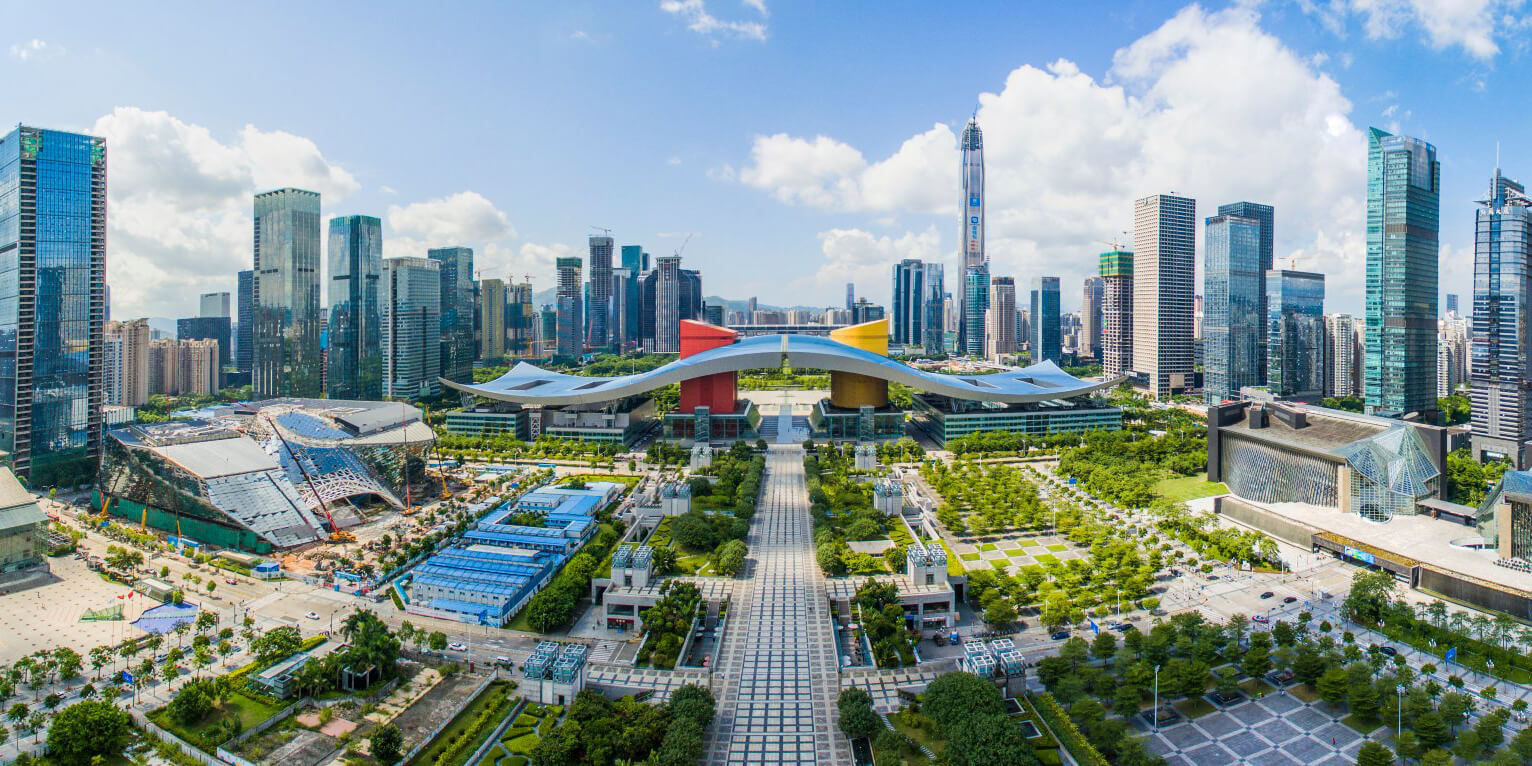 Step Away For Just One Day
There is a lot to be said for a serve of red meat; providing protein and iron for healthy bones and blood cells. However, factory farming remains one of the leading causes of climate change, using anywhere between 1,500 to 2,000 gallons of water to make less than 500 grams of beef. 
Can you imagine the difference in going vegetarian for just one day a week? Data from the Australian Conservation Foundation showed that by reducing red meat intake by a 150 gram serving a week, an individual would save 300kg of greenhouse gas pollution in a year. If all Australians were to do this, we would save over six million tonnes of greenhouse gases in a year! 
Mood Lighting
Do you know the most common argument used in response to a suggestion to transition to  compact fluorescent lightbulbs (CFL): it's too expensive! 
The good news? This is a misconception that can be easily debunked when you realise that the most basic CFL pays for itself in energy savings in less than nine months! 
This means you save on your monthly bills, use approximately a quarter of the energy of standard bulbs, and enjoy a product that lasts ten times longer than its counterparts!) Furthermore, you can save up to 80% on your lighting costs!
Counter Those Cappuccinos
Australians throw out 2.7 million single-use or disposable coffee cups every single day. This adds up to 1 billion coffee cups thrown out every year. Homes, offices, and local cafes all contribute to the escalating problems with recycled rubbish clogging our waterways and negatively affecting wildlife.  But it's easy to make a difference. Making reusable cups easily accessible in your workplace can prevent thousands of disposable cups from going to landfill every year, and some cafes even offer a discount for patrons who bring their own reusable mugs. 
Thankfully reusable cups are increasing in popularity, and they are also making a positive impact, not just a fashionable one. According to Keep Cup () , using your reusable cup for your daily coffee means within a year you will have saved 365 single-use cups. 
That means a reduction of
12.90 kg of carbon dioxide
1.16kg of plastic
331.74mj of energy
Now imagine how much you're saving if you have a caffeine habit that's greater than one cup a day! Still not convinced? Local cafe owners reap the benefits of reusable cups as well: a cafe serving 100 reusable cups a week can expect to save over $1,000 on single-use cups within a year!
Washing Hacks With Less Energy & Water
In Australia we're very familiar with drought and the need for water conservation. By taking shorter showers and washing our clothes in cold water, not only will you be helping to fight future drought, but you'll be saving on your energy and utility bills. 
Want to go the extra mile? Consider energy and water ratings when it's time to purchase new appliances, or even better… purchase second hand! These stickers are a great indicator of efficiency and environmental impact. Most dryers come with only a two-star rating, however heat pump models and gas clothes dryers are increasingly common, running at lower costs and producing the same result.Appliances aside, the best solution is to dry your clothes the old fashioned way with clothing racks or on the line in the sun. 
Is Your Provider, Providing?
GreenPower users contribute to a cleaner, greener Australia by investing in accredited renewable energy and it's becoming increasingly common as a financially-savvy and environmentally conscious energy alternative. Investing in renewable energy in your home is an easy way for you to support Australia's renewable future, reduce your emissions and be sure that you're getting 100% renewable energy through accredited retailers.
Sustainable energy companies offer a range of clean energy options, including solar panels for homes and energy generated on wind farms for larger operations. 
Like energy-saving light bulbs, the cost of solar panels may seem like an expensive option up-front, however the long term savings, financially and environmentally, are undeniable, reducing our reliance on fossil fuels, decreasing emissions and helping fight climate change.  
Purchasing GreenPower is a powerful way to demonstrate your sustainability credentials to your customers, staff and stakeholders.
ACCIONA is helping to support Australia's renewable energy sector. As an accredited generator, ACCIONA creates GreenPower through large-scale generation certificates (LGCs), with each certificate representing one megawatt-hour of renewable electricity. GreenPower generators need to meet the highest renewable industry standards in order to guarantee electricity use is offset with power from 100% renewable electricity sources.
ACCIONA is a GreenPower accredited generator with all of our wind farms in Australia creating green, clean, renewable energy.